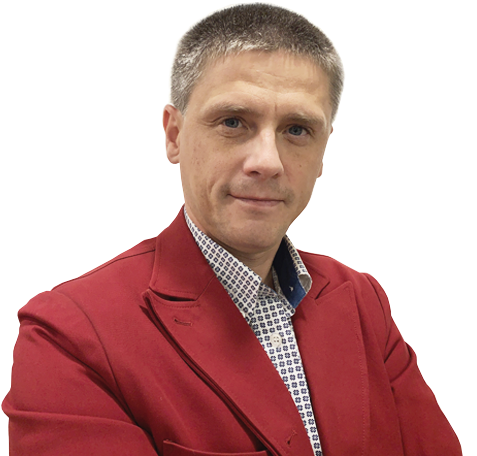 Doc. JUDr. Branislav Fridrich, PhD.
lawyer – university teacher – scientist
Practicing areas
Constitutional law, European law, Human rights and freedoms
My name is Branislav Fridrich and let me briefly introduce myself and our law firm. You may have seen me on television, but in real life I am a lawyer, a university researcher and a legal adviser.
I graduated from law school at the Faculty of Law of Comenius University in Bratislava, where I subsequently continued my many professional activities. I took a rigorous examination in the field of constitutional law, as well as a dissertation examination and the defense of a doctoral thesis in the field of protection of human rights and freedoms. By fulfilling the habilitation criteria and defending the habilitation thesis, again connected with my heart's topic of human rights, I obtained the scientific-pedagogical title of "associate professor".
My team of specialists has enough experience to provide you with top legal services in selected areas. All this with the dynamic approach of young people who do not need to show their own importance, but focus on the essential – you – our client.
The long time of our work has created contacts and ties to professional authorities, which we will be happy to use to your advantage. Without long speeches and pretense, we will work together directly to the solution.
In the shortest possible time, a team of experts will work for you, which places particular emphasis on protecting the rights and interests of its clients.